March 2, 2017
Conferment of Chair Professor Title to Professor Wenping Wang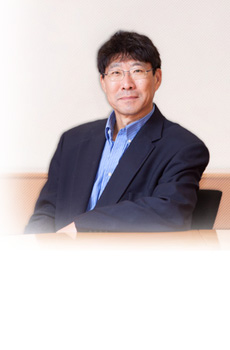 Professor Wenping Wang has been conferred by the University with the title of Chair Professor of Computer Science with retrospective effect from July 1, 2015. At HKU, only world-class scholars of distinction are conferred with the title of Chair Professor. This title signifies due recognition of Professor Wang's outstanding academic leadership and research excellence, and his significant contributions and accomplishments that have received international acclaim.
Professor Wang joined the Department of Computer Science at HKU in 1993, and has taken up the Headship of the Department since 2012. He has published extensively in the areas of geometric modeling, computer graphics and data visualization, and has served as general chair or PC chair of many international conferences, and associate editor of several premier journals in Geometric Modeling and Computer Graphics. In 2014, he received the University Outstanding Researcher Award for 2012-13 for his outstanding contributions and accomplishments in research.
Congratulations to Professor Wang on his distinguished achievements.